For 14 years, Princeton Blue has been a trusted implementation and solution development partner of Appian and we have delivered 255 Appian projects for our Pharma and Biotech customers during this time. Clients benefit from our team of highly experienced and Appian-certified consultants.
Appian: The Low-code Process Automation Platform
In
2009
, we teamed up with Appian, a unified application development platform, to deliver best in class automation solutions in clinical operations, regulatory compliance, lab operations, pharmacovigilance and more. Key Appian features include:
Drag-and-drop process modelling and case management
Modern UI/UX across a variety of mobile devices
Robotic Process Automation
Configurable business rules
Easily configured integrations for commonly used applications
Built-in analytics and reporting
Deliver applications in weeks
Princeton Blue Guarantee
The Princeton Blue Guarantee is our commitment to accelerate your innovation with minimal cost and an accelerated timeline. Build your first modern, rich and mobile-enabled business application using Appian platform in just 8 weeks and under $100K.
Our deep understanding of the Appian Low-code platform, coupled with Agile Methodology perfected over time for Appian engagements while leveraging all the Appian implementation best practices enables us to deliver on our promise.
Contact us to learn about the Princeton Blue Guarantee.
Build an app in 8 weeks under $100k.
Years of
Partnership with Appian
Appian Projects
Successfully Delivered
RIM, a BPM solution, won the Best Overall Application at Appian World 2016
ConversationBot, an AI solution, won the Most Popular Component at Appian World 2017
The Automated Label Management solution was awarded for App Innovation in Business Operations at Appian World 2018
Appian Consulting Services
Low-code Application Development
Our industry recognized thought leadership and strong capabilities on Low-code platforms have resulted in great apps, smarter processes and faster innovation for our customers.
Business Process Management
Leverage our expertise of the Appian BPM platform to design, execute, manage and optimize your processes.
Dynamic Case Management
Leverage Princeton Blue's Dynamic Case Management experience to build applications with real-time agility and increased efficiency.
Robotic Process Automation
Leverage Princeton Blue's deep expertise in Appian RPA with Blue Prism to automate repetitive and manual tasks across verticals.
Our Pre-built Appian Solutions
We use modern process automation technologies to automate and streamline a variety of use-cases for our global clients.We have built several solutions on the Appian Low-code and BPM platform to help you accelerate your digital transformation journey.
We use modern process automation technologies to automate and streamline a variety of use-cases for our global clients.We have built several solutions on the Appian Low-code and BPM platform to help you accelerate your digital transformation journey.
Labeling
Leverage Low-code, BPM and RPA to automate the entire workflow and orchestrate collaboration with various stakeholders to process label changes.
Study Data Access Management
Automate the process of user access requests for study data using Low-code and workflow automation.
Study Start-up
Automate the workflow and collaboration of the clinical study start-up process allowing for variations in business rules and regulatory requirements across countries.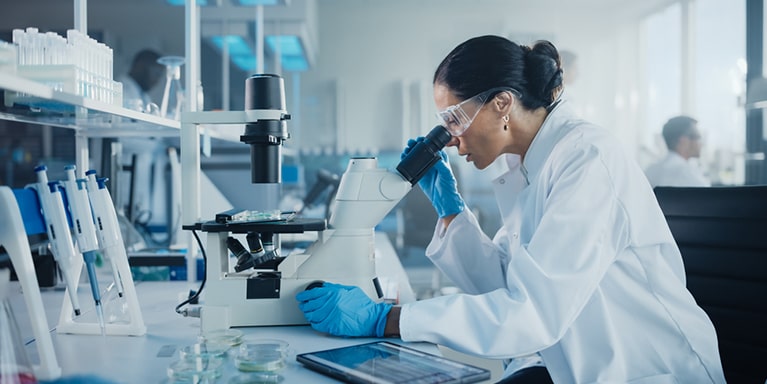 Lab Experiment Automation
Leverage Low-code Process Automation to modernize lab operations by augmenting and enhancing your traditional LIMS, ELN and other existing systems.
Lab Inventory Management
Seamlessly manage your lab inventory with a flexible solution powered by Low-code Process Automation.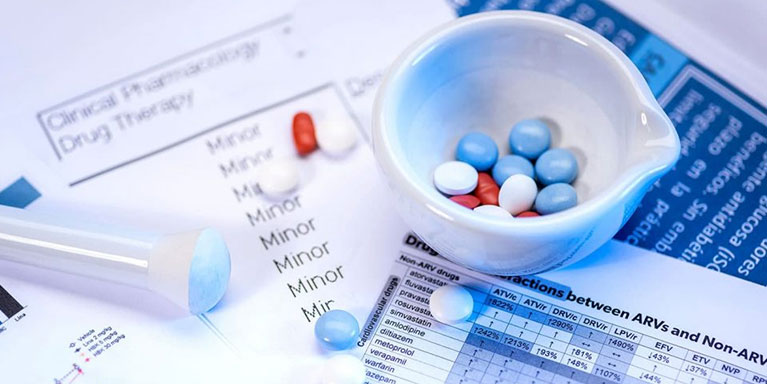 Drug Safety
Automate the processing of adverse event signals through effectively logging and investigating drug safety issues by leveraging BPM and Low-code.
Temperature Excursion
Monitor, detect and automate the handling of temperature excursions seamlessly using Low-code Process Automation and IoT.
Dynamic Emergency Response
Streamline the triage between hospital nurses, doctors and ambulance EMT when a 911 call comes in regarding a medical emergency.
Why work with Princeton Blue?
Princeton Blue is recognized by leading industry analysts for deep expertise in Low-code Process Automation technologies and decades of work experience in the Life Sciences industry. Some of the world's largest pharmaceutical and biotech companies trust us to automate their most strategic business processes.
The Princeton Blue Innovation Lab is a team of innovative consultants and technologists from Princeton Blue that come together, ideate, and define solutions leveraging futuristic trends in technology. It is a place where we apply our knowledge from real–life customer projects and nurture Intellectual Property that will add significant value to our customers.
Solutions built at the Princeton Blue Innovation Lab demonstrate application of futuristic technologies to real-world customer challenges.
Trusted Appian Implementation Partner
Princeton Blue is part of Appian's Trusted Partner Program. This enables us to work with Appian Professional Services team to deliver solutions to our clients using the Appian Platform.
Princeton Blue and Appian Professional Services have jointly delivered numerous client engagements successfully. Our Appian implementation capabilities are acknowledged by Appian through the Appian Trusted Partner Program (TPP).
The TPP is meant to identify partners that Appian trusts for delivering BPM and Low-code solutions to clients. It is Appian's way to ensure a high standard of quality for Appian implementation services for its clients. Princeton Blue is happy to be part of TPP.
Contact us to learn more.
eBook on Low-code Application Development
Deep dive into what makes Low-code the cutting-edge approach for developing modern enterprise applications.