Princeton Blue is excited to be a Sponsor at DIA 2021 Global Annual Meeting. In this year's virtual edition of DIA Global, we will showcase Life Sciences solutions developed by our Innovation Lab. Explore how you can transform your core processes like Laboratory Operations, Drug Safety, Label Management, User Access Management and Study Start-up using the latest in Low-code Process Automation technologies.
Connect with us to kick-start your Low-code Process Automation journey.
Explore Industry Solutions
Developed by creative consultants and expert technologists at the Princeton Blue Innovation Lab, and powered by Low-code, BPM, Dynamic Case Management and RPA, discover how the following pre-built solutions can give your organization a jumpstart in your Low-code Process Automation journey.
Laboratory Modernization
This fully integrated, mobile-ready enterprise solution augments your existing Laboratory Information Management System (LIMS) and other legacy laboratory systems to improve and modernize the laboratory experience.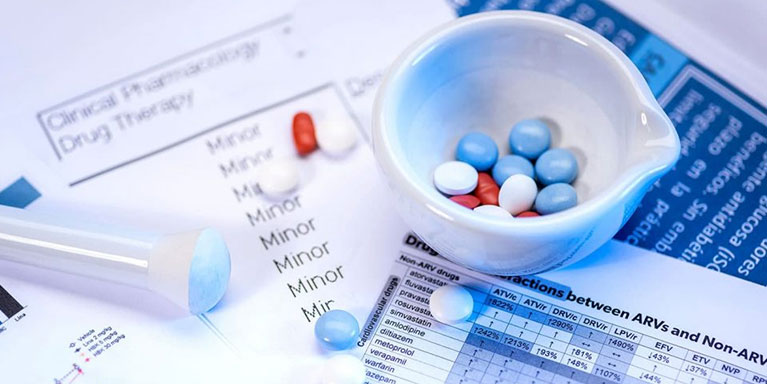 Drug Safety
Automate the workflow relating to adverse event signals to ensure effective collaboration, logging and investigation of drug safety issues.
Leverage our Innovation Lab to build your Proof of Concepts before you invest in Low-code Process Automation technologies. Build your POCs quickly before you make a financial commitment. Brainstorm with our team of experts and see what works best for you. This is a very popular service from the Princeton Blue Innovation Lab and is used by many of our clients. Connect with us if you have a use case in mind.
Princeton Blue Life Sciences Expertise
For over 14 years, we have empowered our global Life Sciences customers with automation solutions in a variety of areas including Clinical, Laboratory Operations, Regulatory, Pharmacovigilance, and Risk and Compliance.
Over the last 14 years, we have delivered over 156 Life Sciences Automation Projects with 48 Life Sciences projects in 2020 alone – that is a Life Sciences project ever week!
Leverage our depth of expertise in Life Sciences to accelerate your automation journey. Let's connect!