Pre-built Accelerators
Pre-built Accelerators from our Innovation Lab available at NO cost to our customers.
Over the years, Princeton Blue has built significant insight into real customer problems. Our experience coupled with our thought leadership has helped us discover innovative ideas that leverage technology to bring business benefits to our clients. This has led to the creation of innovative Pre-built Accelerators through the Princeton Blue Innovation Lab. Take advantage of our Pre-built Accelerators to kick-start your Intelligent Automation journey using BPM, Low-code, RPA and AI.
Use our Pre-built Accelerators to:
Understand what's possible with a Low-code platform and what your potential application might look like.
Demonstrate a working solution to internal stakeholders and decision makers before approving your project.
Use as a starting point for your project. Customize and enhance it further to meet your requirements.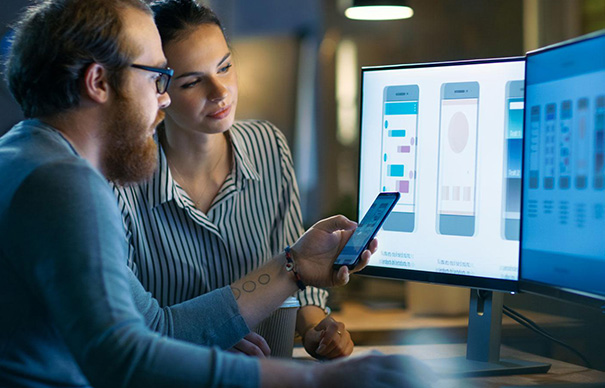 Princeton Blue Innovation Lab
The Princeton Blue Innovation Lab is a team of innovative consultants and technologists from Princeton Blue that come together, ideate, and define Pre-built Accelerators leveraging futuristic trends in technology. It is a place where we apply our knowledge from real–life customer projects and nurture Intellectual Property that will add significant value to our customers.
Accelerators built at the Princeton Blue Innovation Lab demonstrate application of futuristic technologies to real-world customer challenges.