Visit us at Booth 400
See Clinical, Regulatory and Lab automation solutions for Pharma and Biotech. Test your ideas with an Appian Proof of Concept!
Hilton San Diego Bayfront
Princeton Blue is proud to be a sponsor again at Appian World 2023. We're excited to meet you in person and invite you to visit us at Booth 400.
Ask our team to show you solution demos in Clinical, Regulatory, Lab, Operations, and more.
Our Experience in Life Sciences
Princeton Blue is a trusted leader in process automation for pharmaceutical and biotech companies using Low-code technology to improve business performance in weeks.
We help clients design solutions to augment your existing systems such as Veeva, Argus, Medidata, Oracle, and LIMS/ELN and present a unified view of your data, integrate with your existing applications, and deliver workflow automation that spans your entire business process.
Princeton Blue is recognized by leading industry analysts for deep expertise in Low-code technologies and decades of work experience in the Life Sciences industry. Some of the world's largest pharmaceutical and biotech companies trust us to automate their most strategic business processes.
Leverage our Deep Appian Expertise
Princeton Blue has been a trusted Appian partner for 14 years, and during that time, we have delivered 255 Appian projects for our Pharma and Biotech customers.
Clinical
Protocol Activity Schedule Automation
Patient Eligibility
Clinical Supplies Job Readiness
Clinical Supplies Scheduling Tool
Study and Site Feasibility
Site Contact Information
Real-World Evidence
Monitoring Visit Report
User Access Management
User Provisioning for Clinical Trials
Study Start-up
Standards Request Workflow Automation
RFP for Clinical Trials Outsourcing
Regulatory
Label Change Workflow
Dossier Change Control
Regulatory Intelligence
Health Authority Correspondence
Regulatory Structured Review
Regulatory Information Management
Regulatory Submission Planning
Lab
Lab Experiment Automation
Lab Inventory Management
Lab Shared Services Request Processing
Medical Devices
Personalized Surgical Planning and Implementation
Personalized Surgical Planning and Implementation
Using Low-Code Automation to Manage the Clinical Supply Chain
See how workflow automation and data integration across siloed systems helped Merck drive significant value.
Hear from Merck on Clinical Automation
Mercks shares its automation journey around managing change in Clinical Data Management with Appian and Princeton Blue.
Appian Solutions for Life Sciences
Labeling
Leverage Low-code, BPM and RPA to automate the entire workflow and orchestrate collaboration with various stakeholders to process label changes.
Study Data Access Management
Automate the process of user access requests for study data using Low-code and workflow automation.
Study Start-up
Automate the workflow and collaboration of the clinical study start-up process allowing for variations in business rules and regulatory requirements across countries.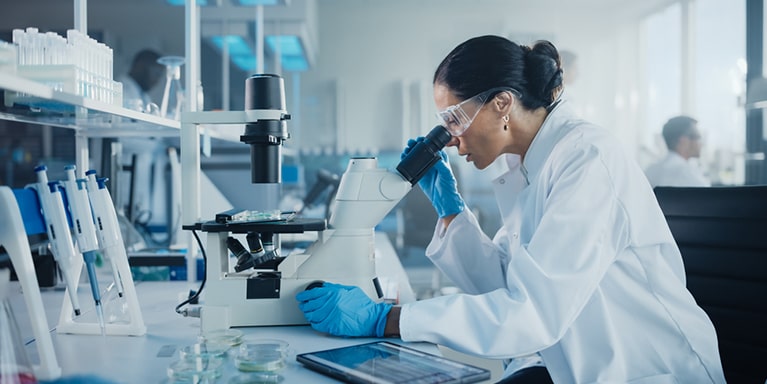 Lab Experiment Automation
Leverage Low-code Process Automation to modernize lab operations by augmenting and enhancing your traditional LIMS, ELN and other existing systems.
Lab Inventory Management
Seamlessly manage your lab inventory with a flexible solution powered by Low-code Process Automation.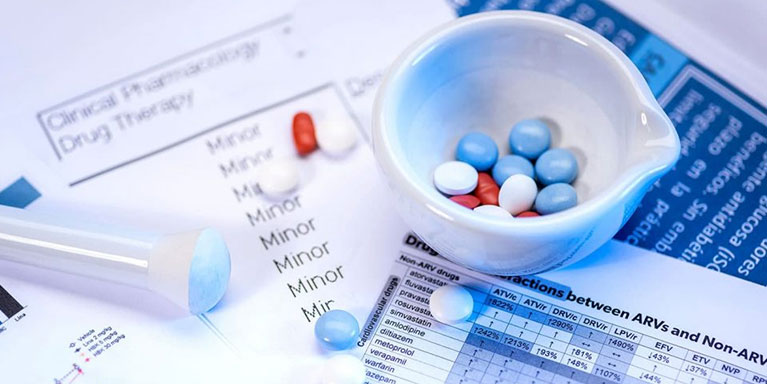 Drug Safety
Automate the processing of adverse event signals through effectively logging and investigating drug safety issues by leveraging BPM and Low-code.
Temperature Excursion
Monitor, detect and automate the handling of temperature excursions seamlessly using Low-code Process Automation and IoT.
Dynamic Emergency Response
Streamline the triage between hospital nurses, doctors and ambulance EMT when a 911 call comes in regarding a medical emergency.
Use our Innovation Lab to build a Proof of Concept before you invest in Appian. Brainstorm with our team of experts and see what works best for you.
This is a very popular service and is used by many of our clients. We have delivered numerous Proof of Concepts for our clients. Contact us if you have a use case in mind and see how our Innovation Lab can help you.
Maximize your ROI from Appian
Visit us at Booth 400 and meet our team of Appian experts to understand how we can help you make the most of your Appian investment.